Artex Risk Solutions, the captive and alternative risk transfer solutions subsidiary of Arthur J. Gallagher & Co., has continued to build-out the breadth of its offering with the acquisition of another reinsurance related servicer EWI Re, Inc.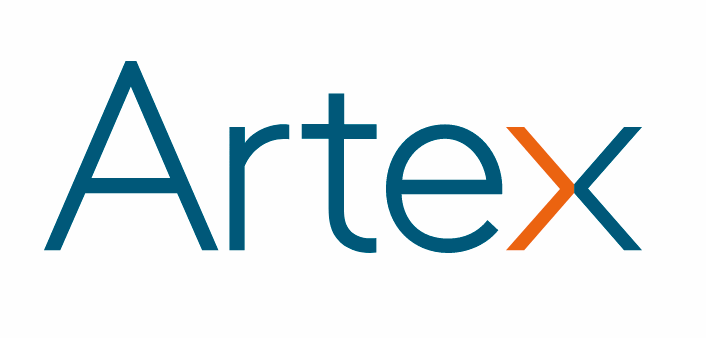 Dallas-based EWI Re is actually a particularly interesting addition to the Artex Risk Solutions stable, perhaps especially so given Artex's leading position as an insurance-linked securities (ILS) market service provider, which was bolstered recently by the now completed acquisition of Horseshoe.
EWI Re offers an intriguing range of services, including, reinsurance program design and placement services for captives and mutual insurance companies, run-off and legacy solutions, and safety and loss control services.
In particular here, the reinsurance program design related services, for captives and mutuals, could bring opportunities for Artex to leverage the depth of its capital market and insurance-linked securities (ILS) market expertise.
Increasingly, captives are looking to find innovative solutions to transfer portions of their risk to the private markets, with capital market investors and the kind of cell and transformer structures Artex offers under the Horseshoe brand potentially a vehicle for such deals.
In addition, U.S. mutual insurers often buy relatively large reinsurance programs for their size and with EWI Re helping to design and place them, the capital markets and ILS funds could be tapped through the Horseshoe range of offerings to make these placements as efficient as possible.
The run-off and legacy solution specialisms of EWI Re may also link nicely to the ILS service offerings of Horseshoe, given there is an increasing desire to tap returns from legacy books among capital market investors, who can provide the long-term capital to support these books of business.
So in essence, there are a range of potential synergies between the EWI Re service offering and Artex /  Horseshoe ILS market activities, which could help to bring more risk to the capital markets, to the benefit of Artex's expanding customer base.
EWI Re specialises in working with large insureds to help them solve their demanding insurance needs, which sometimes may be heavy on capacity we'd imagine and so the capital markets could play a supportive role perhaps.
After the acquisition by Artex, the EWI Re team will report to Jennifer Gallagher, President of Artex's North American operations.
"The acquisition of EWI expands our ability to provide complex single-parent captive solutions to our clients," Jennifer Gallagher explained. "Steve McElhiney and his staff are a terrific addition to our team and their skills enhance our insurance management capabilities. Steve is well-respected in the insurance industry and currently serves as the Board Chair of the Captive Insurance Companies Association. His expertise and experience will be invaluable to our clients."
"Our team is well-versed in the design and placement of reinsurance needs for single-parent captives," added Steve McElhiney. "We are excited to join Artex and create additional synergy around the development of comprehensive risk management solutions for large, individual risk clients."
"EWI's responsive, highly focused expertise in designing and placing the reinsurance needs of single parent captives will deepen Artex's bench strength in providing complex client solutions," J. Patrick Gallagher, Jr., Chairman, President and CEO of Artex parent AJG commented. "We are very pleased to welcome their team to our growing, global enterprise."