Aon Re Global have announced two new hires to their capital markets team.
Brett Houghton and Brooks Crankshaw have both been employed as managing directors of Aon Capital Markets reporting in to Paul Schultz. Houghton comes from Lehman Brothers where he was SVP of the structured finance group, responsible for the trading and product management of insurance-linked and other esoteric products. Crankshaw joins from J.P. Morgan Securities, where he was MD of securitized products.
More details on the Aon website.
———————————————————————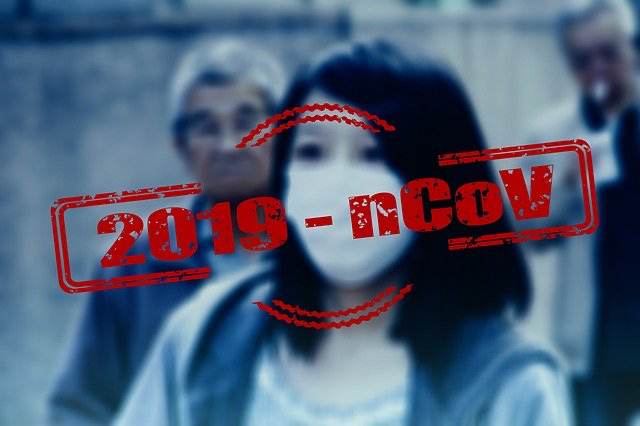 Read all of our Covid-19 coronavirus pandemic related news, analysis and information of relevance to the insurance-linked securities (ILS), catastrophe bond and reinsurance capital markets.
Read Covid-19 coronavirus related news & analysis here.