AIR Worldwide have announced a major update to their European wind risk model. This is particularly relevant (and good timing) as we are nearing the season for European windstorms and the insurance-linked security market expects a number of European windstorm cat bonds before the end of the year.

AIR Worldwide says that 'virtually every component of the model has been enhanced through the incorporation of significant quantities of wind speed observations and claims data from recent storms, coupled with state-of-the-art modeling techniques. The update also incorporates the results of engineering studies that capture the effects of the regional building codes and construction practices on building vulnerability. Altogether, these enhancements represent a step advance in modeling European wind risk'.
Each time these risk models improves insurers and reinsurers get better granularity of risk data and can make decisions and assumptions based on the data to help them prepare their risk management and transfer strategies. Advancements in Euro wind modeling can only help the catastrophe bond market which is crying out for more capacity in this area.
Read the details press release from AIR here.
———————————————————————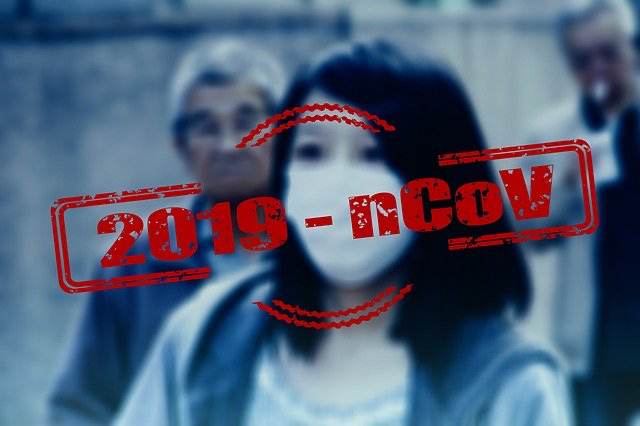 Read all of our Covid-19 coronavirus pandemic related news, analysis and information of relevance to the insurance-linked securities (ILS), catastrophe bond and reinsurance capital markets.
Read Covid-19 coronavirus related news & analysis here.