A pair of aftershocks have struck the New Zealand city of Christchurch four months after it was hit by an earthquake which caused billion's of dollars of damage. The pair of aftershocks struck an hour and twenty minutes apart causing buildings to shake, some damage and minor injuries.

The first earthquake, a magnitude 5.2, struck 9km east-southeast of Christchurch at a depth of 11km, according to the USGS. The second, a 6.0 magnitude quake, struck about 13km north-northeast of the city and at a depth of 9km, according to the USGS.
Sections of the city were evacuated due to a gas leak scare, a few people were admitted to hospital with non-life threatening injuries and some damage was recorded.
———————————————————————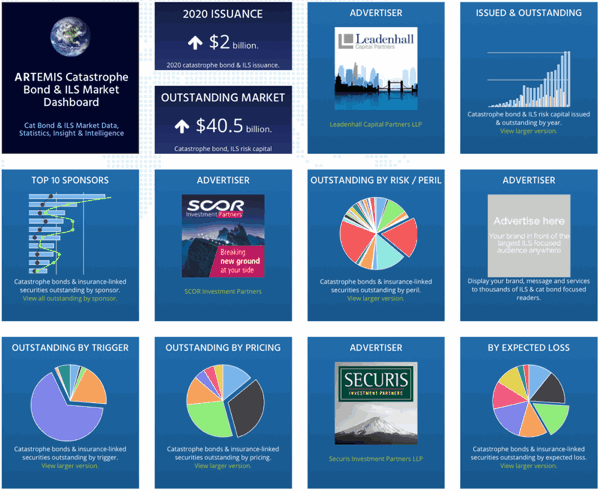 Analyse catastrophe bond market issuance using the Artemis Dashboard and Charts.
We've tracked more than 650 cat bonds and related ILS transactions since 1996, all of which are included in our extensive Deal Directory.
Use the Artemis Dashboard and our Cat Bond Market Charts to analyse this market!