A $70 million parametric Japanese earthquake private insurance-linked securities (ILS) transaction has been issued using Aon Insurance Managers segregated accounts company White Rock.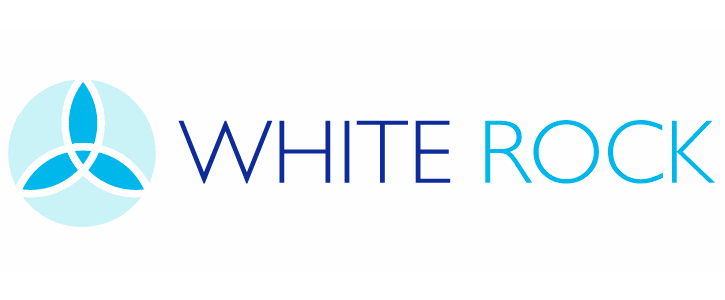 This Asagao transaction has been issued by the Aon owned and operated Bermuda domiciled Class 3 and Class C insurer and segregated accounts company White Rock Insurance (SAC) Ltd.
We understand the transaction features a securitization of Japanese earthquake insurance risks, with the underlying reinsurance or retrocession transaction structured to utilise a parametric trigger.
Aon Insurance Managers will have acted as the managing company for the issuance, facilitating and using its vehicle issuing a new private insurance-linked securities (ILS) deal (or private catastrophe bond) for an unknown Japanese catastrophe risk exposed ceding company.
White Rock Insurance (SAC) Ltd. has issued ¥ 7.5 billion (JPY) of Principal At-Risk notes, acting on behalf of its segregated account named Asagao (hence the name of the transaction.
The issuance was made under the vehicles established White Rock Insurance (SAC) Ltd. ILS Note Program, which allows for issuance of privately issued and placed cat bonds and other ILS arrangements.
The notes were admitted for listing as insurance related securities on the Bermuda Stock Exchange (BSX) on September 6th 2019, at which time they had a value of close to US $70 million.
The $70 million of Asagao Principal At-Risk Notes are scheduled for maturity on July 23rd 2021, suggesting they could be a two-year transaction completed during this summer (it can take a few weeks for cat bonds to list in certain cases, especially when privately arranged and placed).
The notes were placed with qualified institutional investors, in this case we understand likely to have been an insurance-linked securities (ILS) fund or funds if syndicated.
We understand the notes provide reinsurance or retrocessional coverage for Japanese earthquake losses.
The coverage is on a parametric trigger basis and we understand the focus of the coverage is likely on the Tokyo region, as you'd typically expect with Japanese earthquake exposed cat bond or ILS deals.
Being a privately structured, issued and placed catastrophe bond or insurance-linked securities (ILS) deal, details are typically scarce with this issuance.
Including this transaction, private cat bond, or cat bond lite, issuance for 2019 has now reached $663.6 million, according to Artemis data.
You can read all about this Asagao – White Rock Insurance (SAC) Ltd. private ILS arrangement and every other catastrophe bond transaction in the Artemis Deal Directory.
———————————————————————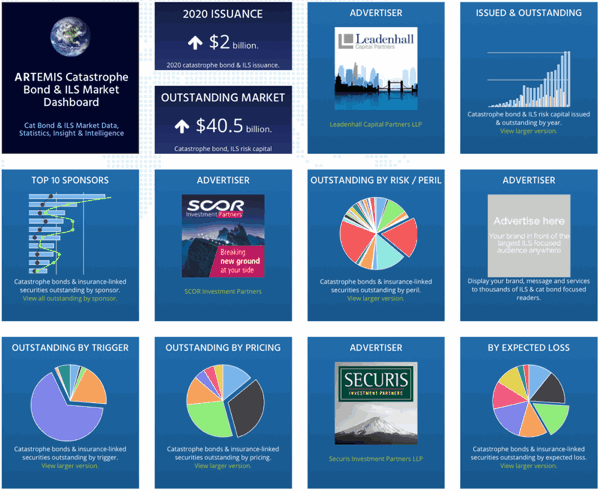 Analyse catastrophe bond market issuance using the Artemis Dashboard and Charts.
We've tracked more than 650 cat bonds and related ILS transactions since 1996, all of which are included in our extensive Deal Directory.
Use the Artemis Dashboard and our Cat Bond Market Charts to analyse this market!