Artemis.bm – Catastrophe Bonds, ILS, Reinsurance, Risk Transfer
ARTEMIS covers cat bonds, insurance-linked securities (ILS), alternative reinsurance capital, risk transfer, investments, longevity and weather risk markets. Read more about Artemis. Or if you are new to this?
———————————————————————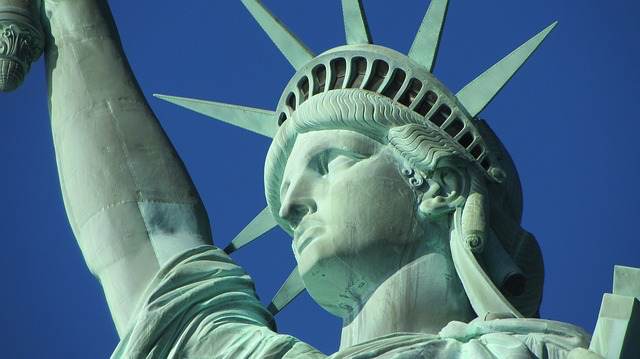 Make sure you register soon to attend our ILS NYC conference, held February 7th 2020 in New York City.
Tickets are selling fast.
SUBSCRIBE to receive news by email
CLOSE
Receive a regular weekly email newsletter update containing all the top news stories, deals and event information
Receive alert notifications by email for every article from Artemis as it gets published.
Cat Bond & ILS Market Stats
2020 ISSUANCE
$1.1 billion.
OUTSTANDING MARKET
$39.6 billion.
Launch Dashboard
Artemis Monte Carlo Rendezvous Executive Roundtable 2017
At our second annual Monte Carlo Executive Roundtable event participants discussed the impacts of recent catastrophe events on the insurance-linked securities (ILS) sector's investor base, and the broader market, as well as emerging trends and challenges as the January renewal season fast approaches.
2017 Atlantic Hurricane Season
The 2017 Atlantic tropical storm and hurricane season is now underway. Track the season as it develops on our dedicated page; with forecast information, storm by storm updates, tracking maps, satellite imagery and more.
Featured conferences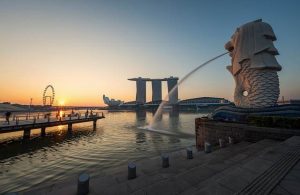 Artemis ILS Asia 2020
Artemis will return to Singapore in 2020 for its fifth annual insurance-linked securities (ILS) conference in the city, bringing international ILS and reinsurance market speakers, as well as local market specialists, together to discuss the state of the market and the benefits of ILS and its capital as efficient risk transfer and capacity.
Save the date and get alerted when tickets are on sale!
New to ILS, cat bonds and insurance linked investments?
As the asset class covering insurance linked securities and reinsurance linked investments grows, new readers may be looking for simple explanations of some of the key topics Artemis covers.