Risk that claims may become payable earlier than expected. The timing risk links to the potential of failing to take advantage of beneficial price movements owing to an error in timing.
———————————————————————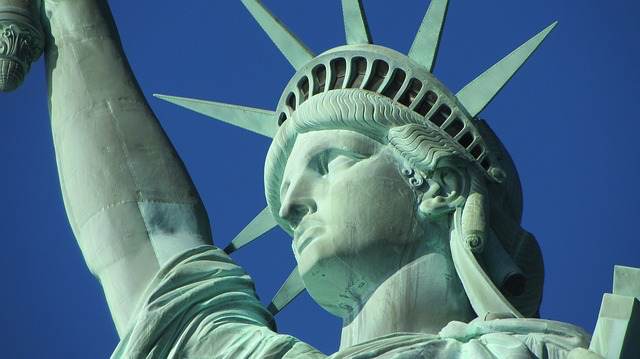 Make sure you register soon to attend our ILS NYC conference, held February 7th 2020 in New York City.
Tickets are selling fast.