Contract which uses a formula to spread the cost of losses over a number of years. With spread loss reinsurance, each year's premium is derived based on the volume of excess losses the ceding company sustained during preceding years (typically five).
———————————————————————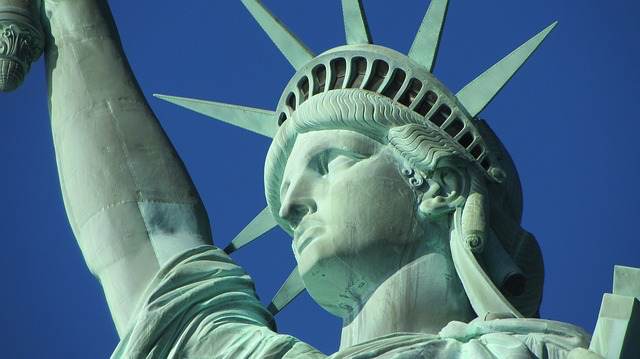 Make sure you register soon to attend our ILS NYC conference, held February 7th 2020 in New York City.
Tickets are selling fast.