A common form of derivative where its contract gives one party the right, but not obligation to perform a specified transaction with another party, relative to specified terms. The two main types of options are the Call Option and the Put Option.
———————————————————————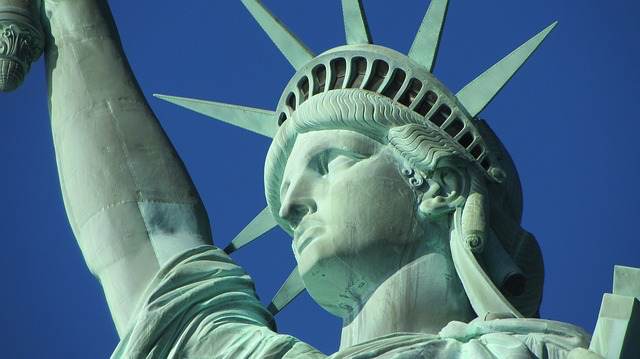 Make sure you register soon to attend our ILS NYC conference, held February 7th 2020 in New York City.
Tickets are selling fast.