First part of loss borne by policyholder. The amount the policy holder is required to pay out-of-pocket for expenses before the insurer will cover the remaining costs.
———————————————————————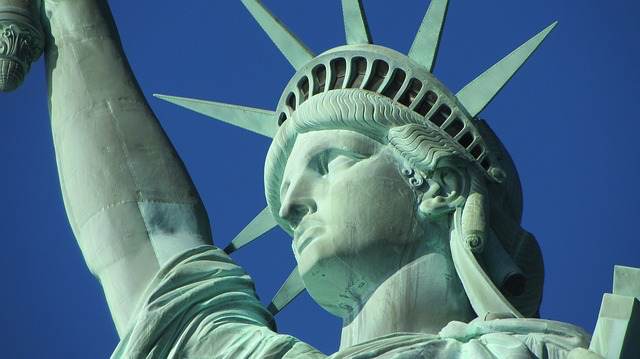 Make sure you register soon to attend our ILS NYC conference, held February 7th 2020 in New York City.
Tickets are selling fast.