Vitality Re III Ltd. (Series 2012-1) – Full details:
Aetna are returning to the ILS market to secure another $150m of coverage for increases in their medical benefit claims ratio. A similar deal to the earlier Vitality transactions, Vitality Re III Ltd. see's them try to achieve funding for Vitality Re III's (a Cayman Islands SPV) commitments under excess of loss agreements with Health Re Inc and ultimately Aetna. This provides Aetna with a source of indemnity based on annual aggregate excess of loss reinsurance capacity against medical benefit claims exceeding a predetermined level.
The sale of the $150m of notes in two tranches will fund this commitment and pass the risk on to capital markets investors. Those investors would become liable to lose principal should a medical benefit claims ratio exceed an index point of 103% for the Class A notes and 97% for the Class B notes.
At the start of this transaction, Health Re enters into excess of loss agreements with Vitality Re III, which provide coverage if the medical benefit ratio of the covered book of business (commercial accident and health business only) is higher than the specified trigger levels. Vitaity Re III funds the excess of loss agreements by selling the notes and reduces the principal if payments are due under the excess of loss contracts. Vitality Re III establishes a credit-for-reinsurance trust account for each of the two classes of notes and loss payments due will be made into them. Health Re will make interest payments to Vitality Re III to fund the coupon payments in the notes.
At the end of each year, if the covered business medical benefit ratio exceeds the attachment point, the outstanding principal will be reduced by the amount of claims paid under the excess of loss agreements.
Proceeds from the sale of the notes will be deposited into a collateral trust account and will be invested in highly rated money market funds. Interest from this makes up part of the coupon payments.
The deal is structured in two tranches:
Class A – $105m
Class B at $45m
Update:
Interestingly, S&P have issued positive comments() on the two previous Vitality Re transactions saying that an improved claims experience will lead to a lower probability of attachment and a ratings upgrade.
———————————————————————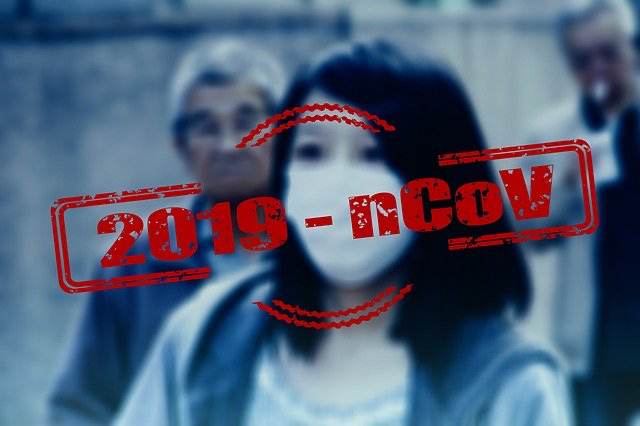 Read all of our Covid-19 coronavirus pandemic related news, analysis and information of relevance to the insurance-linked securities (ILS), catastrophe bond and reinsurance capital markets.
Read Covid-19 coronavirus related news & analysis here.