Seismic Ltd. – Full details:
This 22-month transaction transfers the risk associated with defined levels of losses in California from earthquakes and resulting fires to investors. The securities have been offered to investors by special-purpose Cayman Islands company Seismic Limited, which has in turn entered into a swap agreement with Lehman Re.
Through Seismic Ltd., investors are providing Lehman Re with coverage for all covered earthquake events within the 22 month period. Seismic Ltd. will pay Lehman Re if losses exceed $22.5 billion and will pay the full $150 million if losses equal or exceed $31.5 billion. Industry losses from individual events will be determined by Property Claims Services (PCS), a unit of Insurance Services Office.
Moody's Investors Service and Standard & Poor's both reviewed the transaction and RMS' modeling and assigned ratings of Ba2 and BB+ to the notes, respectively.
———————————————————————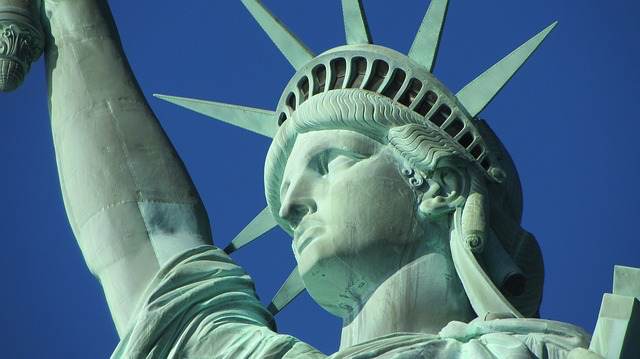 Make sure you register soon to attend our ILS NYC conference, held February 7th 2020 in New York City.
Tickets are selling fast.