Sector Re V Ltd. (Series 1, Class B) – Full details:
This is the second class of cat bond notes that Swiss Re have privately issued through Sector Re V this year, with a $95m Class A tranche having been issued in March.
This single tranche of $70 Series 1 Class B notes issued by Sector Re V provides cover for a number of natural perils: European windstorm, California earthquake, Japanese earthquake, Australia earthquake and tropical cycone and U.S. hurricanes. These are the same perils covered by the March Class A issuance of Sector Re V.
No further information on the structure of this deal, triggers or modelling are available.
———————————————————————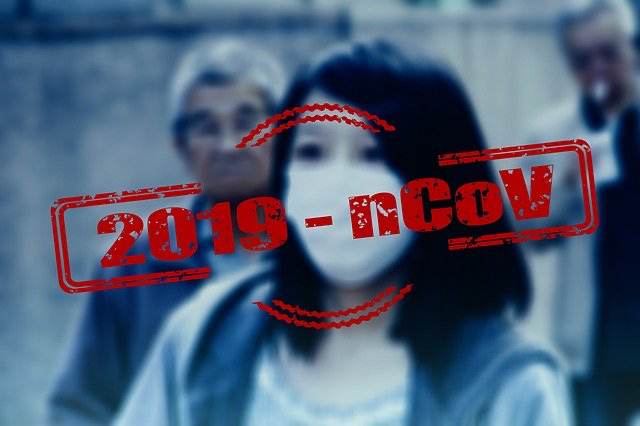 Read all of our Covid-19 coronavirus pandemic related news, analysis and information of relevance to the insurance-linked securities (ILS), catastrophe bond and reinsurance capital markets.
Read Covid-19 coronavirus related news & analysis here.