Residential Reinsurance Ltd. (1999) – Full details:
Transfers the risk of hurricane losses for USAA in 20 states and the District of Columbia.
Covers claims in excess of $1 billion arising from a category 3, 4 or 5 storm on the Saffir-Simpson index in hurricane prone U.S. coastal areas.
Sale of $200 million in bonds to a group of private investors via a private placement. The proceeds of that sale were segregated into a Regulation 114 trust to pay claims.
This cat bond was a one year issuance.
———————————————————————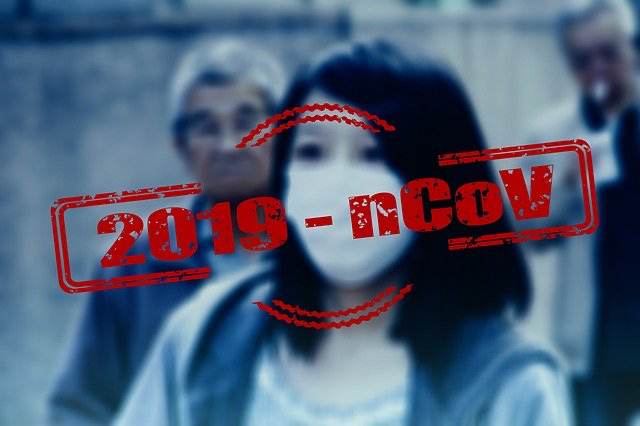 Read all of our Covid-19 coronavirus pandemic related news, analysis and information of relevance to the insurance-linked securities (ILS), catastrophe bond and reinsurance capital markets.
Read Covid-19 coronavirus related news & analysis here.