Merna Reinsurance II Ltd. – Full details:
Merna Reinsurance II Ltd. is designed to provide State Farm with protection against some of it's earthquake risk in the U.S.
Territories to be covered are Alabama, Arkansas, Illinois, Indiana, Kentucky, Louisiana, Michigan, Mississippi, Missouri, Ohio, Tennessee, and Wisconsin.
Merna Reinsurance II will cover losses within those territories even if the earthquake epicentre occurred outside one of the named U.S. states.
Merna Reinsurance II Ltd. was incorporated on the 26th of February in Bermuda as a special purpose vehicle for the transaction.
State Farm's 2007 $1.2B Merna Re deal is due to mature in June this year so this new transaction is seen as a replacement for some of the cover that provided them.
Merna Re II was initially marketed at a value of $250m although market sources were expecting it to close anywhere between $400m-$700m. It finally closed at $350m.
———————————————————————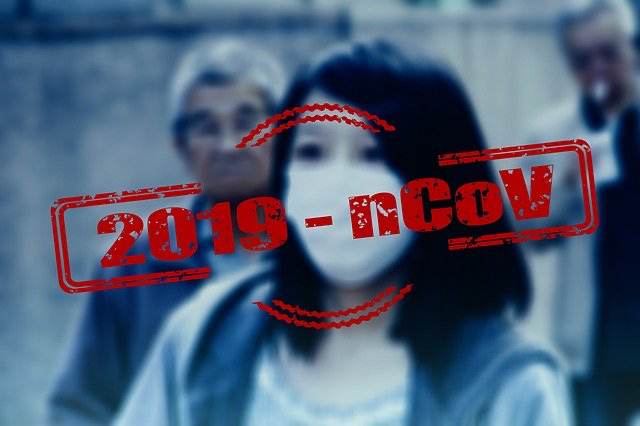 Read all of our Covid-19 coronavirus pandemic related news, analysis and information of relevance to the insurance-linked securities (ILS), catastrophe bond and reinsurance capital markets.
Read Covid-19 coronavirus related news & analysis here.