Horizon – Full details:
SCOR Group has announced the placing on the capital markets of HORIZON, a EUR 130 million (US$113 million) index-linked securitization of liabilities designed to lower its risk profile in Credit Reinsurance. This securitization is fully backed by Aaa-rated assets, providing first-rate financial security.
This structurally innovative cover is linked to Moody's A and Baa ratings indices which comprise weighted credit risk populations rated between A1 and Baa3. The indices were picked for their match with SCOR's credit exposures in terms of quality, geographic diversity and range of sectors.
———————————————————————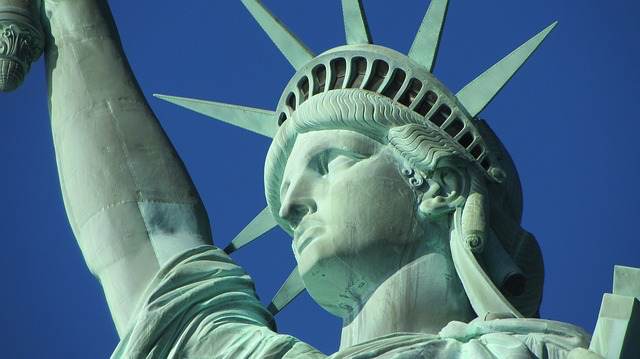 Make sure you register soon to attend our ILS NYC conference, held February 7th 2020 in New York City.
Tickets are selling fast.