Foundation Re II Ltd. (Series 2006-1) – Full details:
The reinsurance is composed of two separate coverages. The first coverage provides $180 million of reinsurance for losses from individual hurricane events along the Gulf and Eastern Coasts of the United States. The second coverage provides $67.5 million of annual aggregate reinsurance for losses resulting from certain earthquake, hurricane, tornado and hailstorm events within the continental United States.
———————————————————————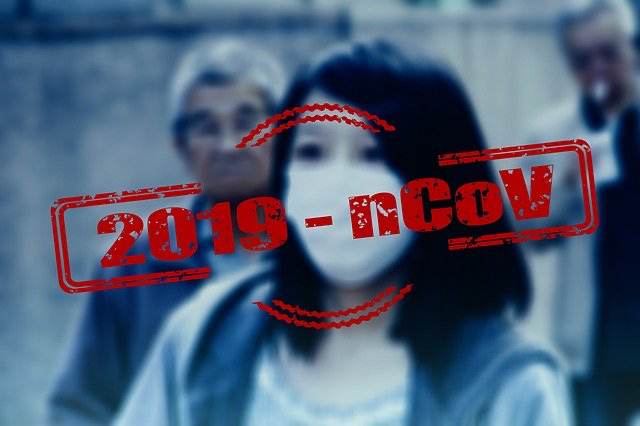 Read all of our Covid-19 coronavirus pandemic related news, analysis and information of relevance to the insurance-linked securities (ILS), catastrophe bond and reinsurance capital markets.
Read Covid-19 coronavirus related news & analysis here.