Eclipse Re Ltd. (Series 2019-03A) – Full details:
This is the second listed issuance through the Eclipse Re Ltd. collateralized reinsurance note platform of 2019.
Eclipse Re Ltd. has issued a single $30 million tranche of private catastrophe bond notes, which will have been sold to investors and the proceeds used as collateral to underpin certain reinsurance or retrocession contracts.
The $30 million Eclipse Re Ltd. (Series 2019-03A) transaction saw special purpose insurer Eclipse Re Ltd. issuing one tranche of Series 2019-03A notes sized at $30 million, with the notes having a due date of July 1st 2020.
We assume these notes represent a one-year reinsurance or retrocession contract underwritten at the mid-year renewals.
The tranche of notes represents a single segregated account of the Eclipse Re vehicle and the notes have been admitted for listing on the Bermuda Stock Exchange (BSX) as insurance related securities.
Horseshoe Group acted as the listing sponsor for the notes, through its Horseshoe Corporate Services Limited entity.
Further details are not available on the underlying risks and reinsurance contract behind this latest private cat bond deal, however we assume that the transaction underlying it features property catastrophe risks of some description.
This second listed issuance takes those we've tracked in 2019 from Eclipse Re to $50 million of principal so far.
———————————————————————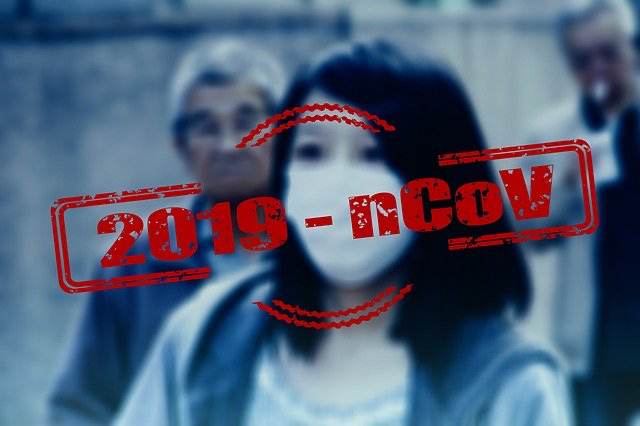 Read all of our Covid-19 coronavirus pandemic related news, analysis and information of relevance to the insurance-linked securities (ILS), catastrophe bond and reinsurance capital markets.
Read Covid-19 coronavirus related news & analysis here.