Here's an interesting article for Monday morning reading from the Telegraph. The Dept of Homeland Security in the U.S. has asked scientists to draw up plans on how hurricanes can be weakened before they make landfall. Scientists believe they can weaken the intensity of storms or even move their course through a range of methods from seeding the clouds associated with the storms to cooling the sea water in areas where they form.
The ramifications of such actions need close assessment as any efforts such as this could change climate patterns and just move the more severe weather to other areas. That said this could be a study with interesting results.
The ramifications for the catastrophe bond market could also be interesting, any lessening in amount of landfalling hurricanes could make issuance stagnate with the focus perhaps moving to futures instead?
———————————————————————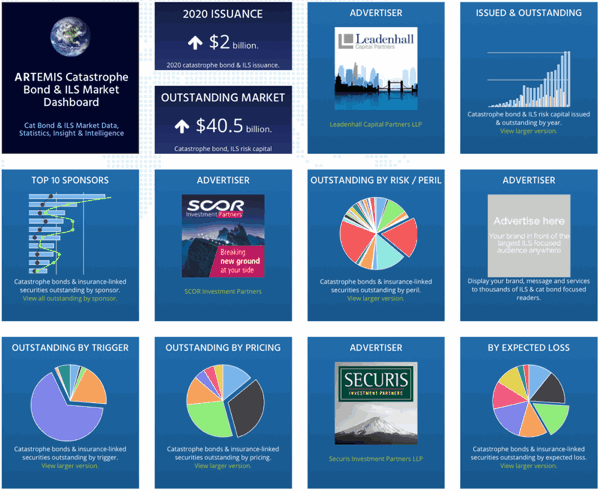 Analyse catastrophe bond market issuance using the Artemis Dashboard and Charts.
We've tracked more than 650 cat bonds and related ILS transactions since 1996, all of which are included in our extensive Deal Directory.
Use the Artemis Dashboard and our Cat Bond Market Charts to analyse this market!