It looks like Texas could be in for another soaking as the fifth tropical storm of the season has formed in the northern Gulf of Mexico and is bearing down on the coast.
Edouard is currently heading for the coast and expected to make landfall tomorrow (Tuesday) just in Texas so some impact from rain and higher winds could be felt by Louisiana as well. Edouard is packing 50mph winds at the moment and is expected to intensify over the next day, by the time it makes landfall it could be up to hurricane strength. Edouard's current position can be seen below.
Keep an eye on Edouards progress on our Atlantic tropical storm season page.
———————————————————————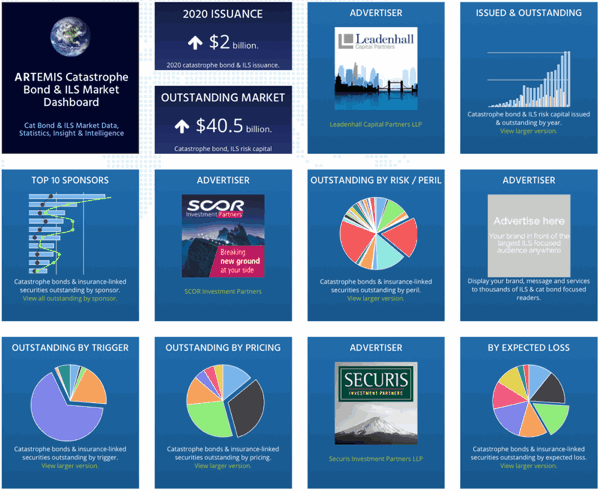 Analyse catastrophe bond market issuance using the Artemis Dashboard and Charts.
We've tracked more than 650 cat bonds and related ILS transactions since 1996, all of which are included in our extensive Deal Directory.
Use the Artemis Dashboard and our Cat Bond Market Charts to analyse this market!