Tropical Storm Risk, a research group backed by Aon Benfield, RSA and Crawford & Company, has published its April forecast for the forthcoming 2012 Atlantic hurricane season. Based on climate signals they suggest that the 2012 hurricane season will see activity levels slightly below average and significantly below what we've seen in recent years.

TSR see's Atlantic basin tropical cyclone activity being just 5%-10% below the 1950-2011 long term average, but as much as 30% below the 2002-2011 ten year average. U.S. landfalling storm activity is forecast to be very close to the longterm norm. Presently, TSR say that they expect trade-winds and sea surface temperatures during 2012 to both have a slight suppressing effect on tropical storm and hurricane activity.
TSR forecast 12.5 tropical storms will form during the season, this is above the long term average but below the recent historical average. Of those 12.5 named tropical storms they forecast that 5.6 will become hurricanes and 2.6 will become intense hurricanes.
You can download the full forecast from Tropical Storm Risk here.
The TSR forecast is for a slightly more active hurricane season than the one from Colorado University which we wrote about recently here.
———————————————————————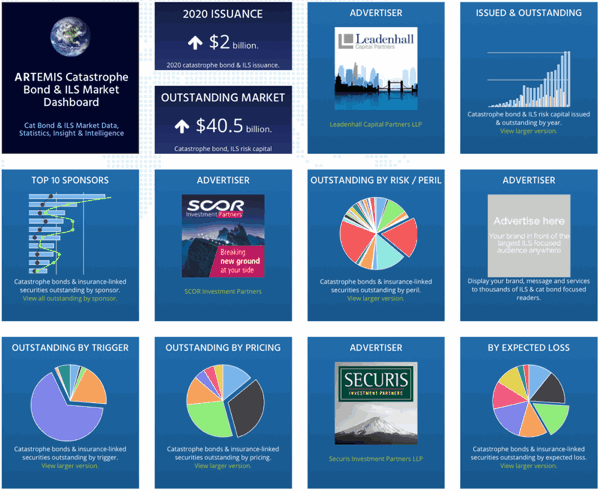 Analyse catastrophe bond market issuance using the Artemis Dashboard and Charts.
We've tracked more than 650 cat bonds and related ILS transactions since 1996, all of which are included in our extensive Deal Directory.
Use the Artemis Dashboard and our Cat Bond Market Charts to analyse this market!