The Atlantic Tropical Storm Season has gone from being quiet to now delivering 5 named storms in less than a month. The fifth named storm of the season is Tropical Storm Erika. Erika is currently to the northeast of the Leeward Islands carrying winds of approx 60mph. She's expected to move to the northwest of the islands and skirt the Caribbean as a whole. Predictions discuss her then moving further north and possibly following the same track as previous storms which have skirted the U.S. eastern seaboard. Of course there's always a chance for her to make landfall while she is moving in that direction.
———————————————————————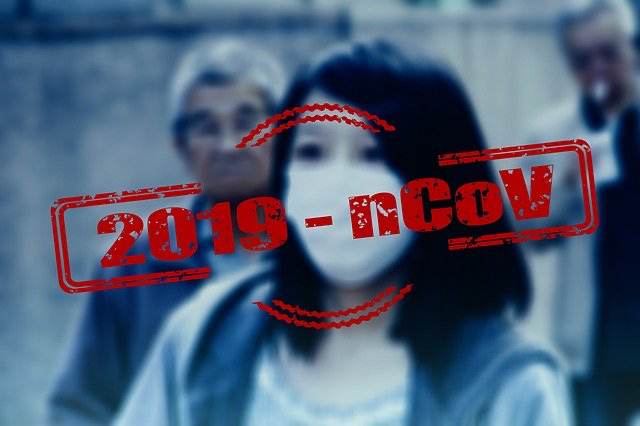 Read all of our Covid-19 coronavirus pandemic related news, analysis and information of relevance to the insurance-linked securities (ILS), catastrophe bond and reinsurance capital markets.
Read Covid-19 coronavirus related news & analysis here.