The inevitable appears to be happening. State Farm have announced that they intend to leave the Florida property insurance market within two years. This has been on the cards for some time as State Farm has consistently been battling with insurance regulators over proposed rate hikes which State Farm said they needed in such a hurricane affected market. So that's 703,000 homeowner policies which will be up for grabs to aspiring property market entrants and participants.
Is anybody going to want to take on that risk? If State Farm feels it's unprofitable at current rate levels and the regulators don't see the need to increase those rates, how is anyone going to be able to come in and offer coverage to replace State Farm policies?
One possibility would be Citizens, the state run insurance pool and insurer of last resort. However, that might put undue pressure on the Florida Hurricane Catastrophe Fund (itself under increasing pressure of late).
Another possibility would be some new entrant who effectively hedges their risks against hurricane losses through the use of capital market instruments. That could happen, but given the rate rises that State Farm were requesting of 47%, it seems unlikely anyone in the private sector could make this profitable.
It will be interesting to see how this unfolds in the run up to the 2009 hurricane season. If State Farm pull out, they will only have to give 180 days notice on policies which could leave homeowners unprotected right in the middle of the storm season. If anyone has any bright ideas for the Florida property insurance market please comment below!
———————————————————————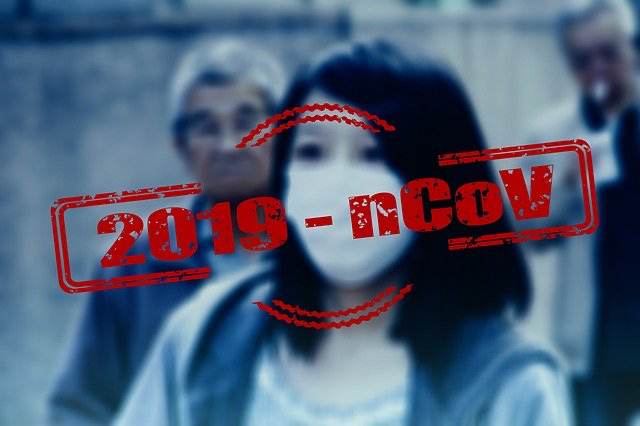 Read all of our Covid-19 coronavirus pandemic related news, analysis and information of relevance to the insurance-linked securities (ILS), catastrophe bond and reinsurance capital markets.
Read Covid-19 coronavirus related news & analysis here.