Hopefully you will have read our previous post about the damaging windstorm which hit France and Spain at the weekend. Windstorm Klaus tore through these areas causing widespread damage and killing upwards of twenty people. Loss estimates have not yet been released but there is a risk of impact to catastrophe bonds which have exposure to european windstorms.
Here are some useful links with cat updates on the storm.
Risk Management Solutions windstorm Klaus cat update.
Guy Carpenters Klaus Instrat Cat-i report (in PDF format).
EQECATs preliminary report on extra-tropical storm Klaus (in PDF format).
These reports clearly demonstrate the extent of the damage and give a good idea of the magnitude of losses that can be expected to emerge as estimates come in.
We'll continue to keep you updated as more information comes to light.
———————————————————————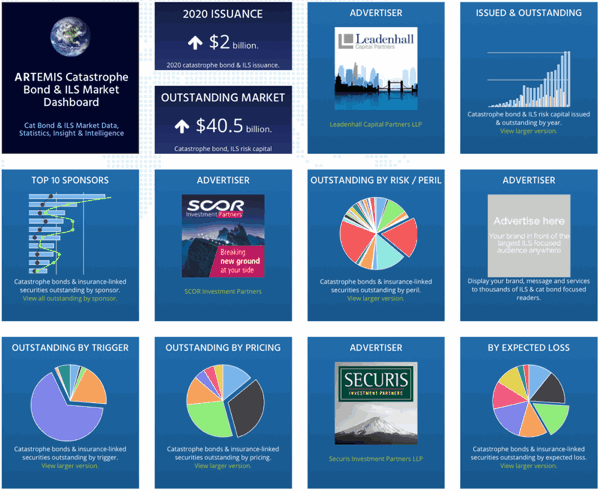 Analyse catastrophe bond market issuance using the Artemis Dashboard and Charts.
We've tracked more than 650 cat bonds and related ILS transactions since 1996, all of which are included in our extensive Deal Directory.
Use the Artemis Dashboard and our Cat Bond Market Charts to analyse this market!