It's often overlooked that there is catastrophe bond exposure in Europe, most of the coverage is related to hurricanes in the U.S. or earthquakes. Only when an event occurs of the magnitude of this past weekends windstorm does it suddenly become a talking point in the insurance-linked securities market.
A deadly storm (Klaus) blew in off the Atlantic and made it's way across southern France and northern Spain on Saturday, causing widespread damage and leaving 20 people dead (at the latest count). Winds from the storm broke records for France with the strongest recorded gust hitting 184kph according to Meteo France. No estimates for damage totals have been released by either the French or Spanish governments but it looks likely that this could top the 1999 winter storm Martin as windstorm Klaus has affected a wider area of land.
AIR Worldwide is said to be collecting and observing data on the storm, so we expect a report to come out within days which should detail more of the losses expected.
There are many catastrophe bond and insurance-linked security transactions which have exposure to European windstorms. Among those which could be affected are Platinum Underwriters Topiary Capital Ltd., Swiss Re's Vega Capital Ltd., Glacier Re's Nelson Re Ltd., Flagstone Re's Valais Re, Catlin's Newton Re Ltd. and Groupama's Green Valley Ltd. We don't have enough details to know if any of these are going to be impacted yet as often full details of the areas covered aren't made public, but we do know they all have a European windstorm component (the exception being the Groupama Green Valley deal which is definitely exposed in France to windstorm). You can read up on details of all these deals in our Deal Directory.
We'll keep you updated with reports on the storm and any loss estimates or potential impacts to catastrophe bonds as we receive them.
———————————————————————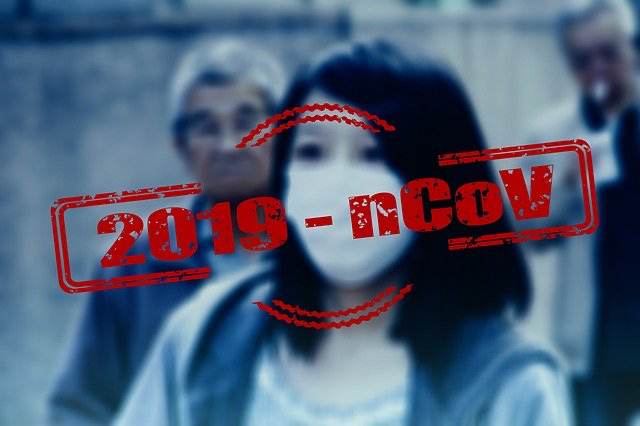 Read all of our Covid-19 coronavirus pandemic related news, analysis and information of relevance to the insurance-linked securities (ILS), catastrophe bond and reinsurance capital markets.
Read Covid-19 coronavirus related news & analysis here.