Jamaica, Antigua, Dominica, Haiti, St Kitts & Nevis, and Turks and Caicos have all taken up the offer from the Caribbean Catastrophe Risk Insurance Facility to have expanded coverage which should protect them from lower level storms. These six policyholders can now claim on a lower trigger level of a 1 in 15 year storm, the standard trigger level was 1 in 20 years. The amended policies also now offer an option to have an aggregate limit of $100m, up from $50m.
The CCRIF is risk financed using a $90m top layer financed through $60m of reinsurance and a $30m catastrophe swap with the World Bank. Reinsurers underwrite the 2nd and 3rd layers.
I posted the other day about Belize and the fact that the recent tropical storm Arthur failed to trigger the facility for them. Even if Belize had opted for the lower trigger level within their policy, I don't believe that would have counted as a 1 in 15 year event which begs the question of how these countries can protect themselves against storms of that magnitude (Arthur is estimated to have caused $60m of damage even though winds didnm't get much above 40mph)?
———————————————————————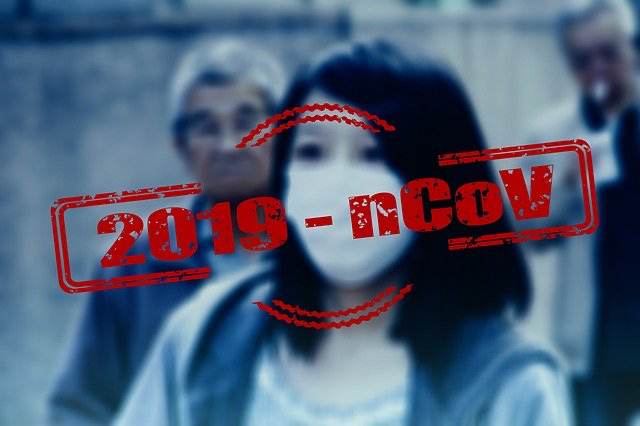 Read all of our Covid-19 coronavirus pandemic related news, analysis and information of relevance to the insurance-linked securities (ILS), catastrophe bond and reinsurance capital markets.
Read Covid-19 coronavirus related news & analysis here.