Members of Parliament in Bermuda yesterday passed the Insurance Amendment Act 2008. The amends to existing legislation bring in new capital standards for insurers and have also restructured the classification system for Class 3 insurers allowing for a new class of Special Purpose Insurers to be created to be used by the growing insurance-linked securities market. The addition of this new class will help insurers by clarifying the rules for creation of these special purpose vehicles and hopefully make their setup easier in the future.
———————————————————————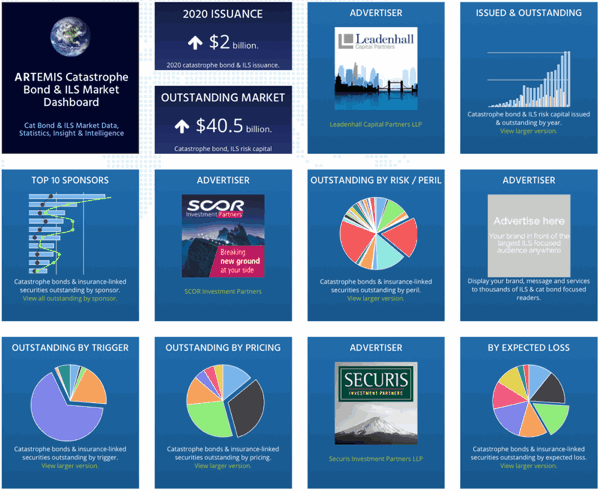 Analyse catastrophe bond market issuance using the Artemis Dashboard and Charts.
We've tracked more than 650 cat bonds and related ILS transactions since 1996, all of which are included in our extensive Deal Directory.
Use the Artemis Dashboard and our Cat Bond Market Charts to analyse this market!