The Ministry of Finance of the Government of Peru has confirmed that it is awaiting a $60 million payout from the World Bank after a recent earthquake triggered its catastrophe bond protection, coverage that it said complements its national risk management policy.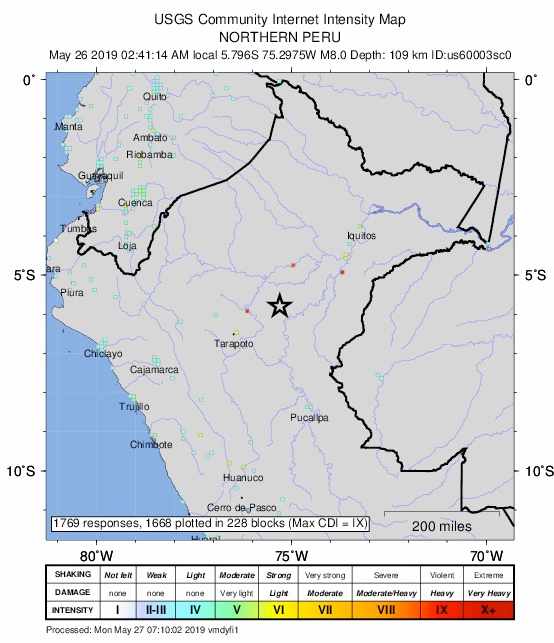 Peru benefits from $200 million of catastrophe bond backed earthquake insurance protection on a parametric trigger basis after its participation in the record $1.36 billion Pacific Alliance cat bond issuance that covers the four countries of that trading bloc.
The IBRD CAR 120 catastrophe bond was triggered by the parameters of a magnitude 8.0 earthquake that struck the country on Sunday 26th May.
The Ministry of Finance confirmed that, following the terms of the cat bond and the procedures associated with making a claim under it, the World Bank informed the government of Peru on June 20th that it began the process to evaluate the data related to the earthquake.
This involved the World Bank commissioning the calculation agent for the cat bond deal, AIR Worldwide, to assess whether the parametric trigger had been breached, using the USGS data on the quake.
AIR evaluated the magnitude of the earthquake, its location (latitude and longitude) and depth, as defined in the parametric trigger design, to determine whether any payout was due.
As we previously reported, it was determined that a payout was due from the cat bond as the earthquake parameters showed that a 30% partial payment of principal was due.
The World Bank confirmed to the Peru Ministry of Finance that the cat bond trigger was activated and a 30% payout of $60 million of the cat bond's principal was due to the government.
The Ministry of Finance of Peru said it has requested the World Bank activate the coverage and disburse the payout due to it, which as of July 6th was expected to be received in the coming weeks.
The Ministry said that the payment of the $60 million will be made to the Republic of Peru's disaster fund, while the use of the funds will be determined by the Technical Secretariat of the FONDES disaster fund.
The Peru Ministry of Finance also noted that the insurance protection provided by the catastrophe bond provides it with coverage against low frequency, high severity incidents, providing it with a complementary source of financial protection to benefit its national disaster risk management policy.
So the payout should be with the government of Peru in the coming days or weeks, once the collateral is unlocked from trust and paid into its disaster fund.
Could the payout have been quicker? Perhaps. But the cat bond has worked exactly as designed in this case, with the trigger mechanism constructed to respond to specific severity events, while ensuring protections for all sides of the transaction, including the investors that backed it.
———————————————————————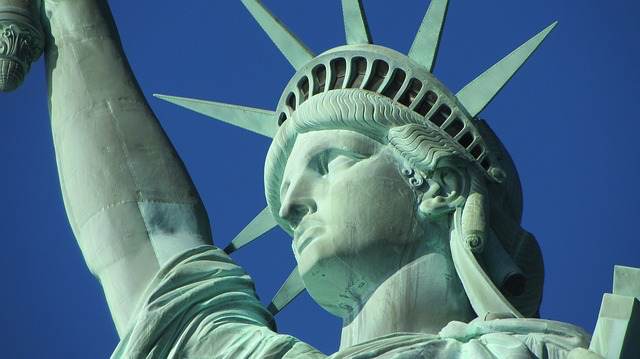 Make sure you register soon to attend our ILS NYC conference, held February 7th 2020 in New York City.
Tickets are selling fast.