A new report from AIR Worldwide estimates that insured property value in coastal states prone to hurricanes is set to double over the next ten years. The report is available here (PDF format).
The annual rate of increase is at 7% at the moment and climbing which leaves me to wonder what this means for reinsurers who securitize at todays value and how a triggered cat bond could ever be expected to recoup as much as originally planned?
Press release from AIR Worldwide here.
———————————————————————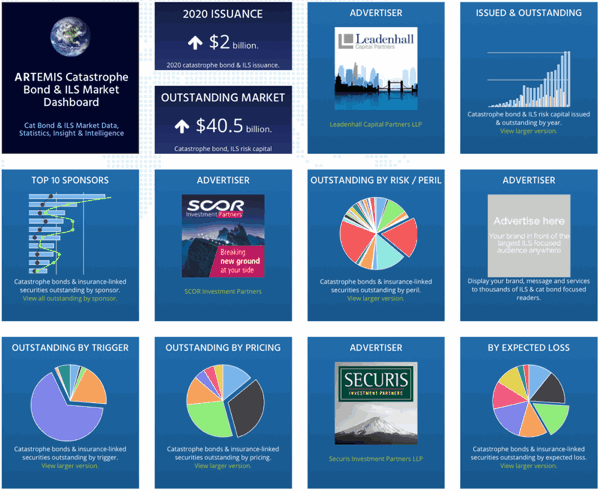 Analyse catastrophe bond market issuance using the Artemis Dashboard and Charts.
We've tracked more than 650 cat bonds and related ILS transactions since 1996, all of which are included in our extensive Deal Directory.
Use the Artemis Dashboard and our Cat Bond Market Charts to analyse this market!