Tea growers in Kenya could soon have access to a new way to protect themselves against loss of earnings caused by frost damaging their tea plantations according to this article in Business Daily Africa. The Kenya Tea Development Agency, which is a marketing agency for half a million small farmers, is looking to launch an index-based weather insurance product designed specifically to protect its members against risk of frost.

The agency believes that up to a third of plants have been affected by an unusually harsh frost in some of Kenya's key tea plantation regions, in some other regions as much as 20% of the harvest has been affected.
The agency is talking to a number of insurance partners to help them develop the product which they say will use satellite data to record both daytime and nighttime temperatures. This will enable an index to be created against which insurance contracts can be triggered.
This is another example of an index-based insurance product being put to work in a developing nation with the aim of helping small holder farmers recover from weather or disaster events. By using indices or parametric triggers these insurance products become more easily understood and quick to payout, two vital factors when creating microinsurance products.
———————————————————————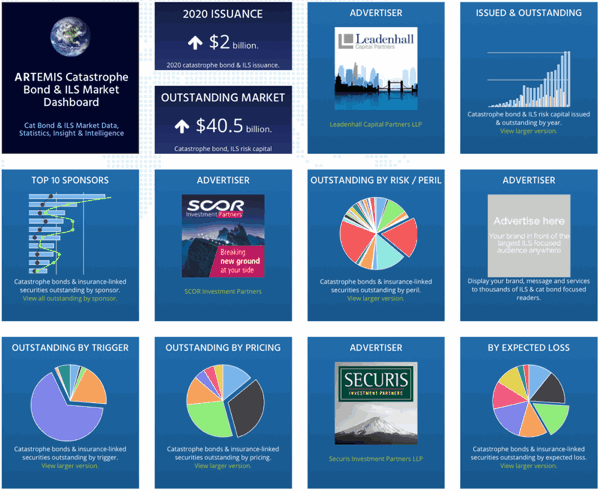 Analyse catastrophe bond market issuance using the Artemis Dashboard and Charts.
We've tracked more than 650 cat bonds and related ILS transactions since 1996, all of which are included in our extensive Deal Directory.
Use the Artemis Dashboard and our Cat Bond Market Charts to analyse this market!