Hurricane Gustav has intensified further since our earlier post. Gustav is now packing 90mph sustained winds. The storm has slammed into Haiti and early reports suggest damage could be widespread. Once done with Haiti Gustav is now forecast to skirt the south of Cuba where it will be over some of the warmest waters in the region which could encourage further intensification. Although Haiti's mountains could cause the storm to weaken, Gustav is expected to become a category 3 hurricane within the next few days as it makes it's way into the Gulf.
From that point the track currently has Gustav heading for the southern U.S. One forecaster, Accuweather.com, has suggested the storm could even reach category 5 if it enters the Gulf having mostly missed Cuba (a track which is quite possible). Oil prices have risen accordingly and offshore rig owners could begin evacuating workers in the next day or so.
This is a storm to watch as it has the potential to become highly dangerous and cause major damage and loss of life. Will catastrophe bonds be affected? That depends on where it heads to. Any shift of it's track to the east will bring it closer to Florida where many bonds lie exposed, while it is heading further west it's less likely to affect cat bonds (although could hit the U.S. as a stronger storm) and more likely to cause losses to insurers.
For tracking maps and updated warning information bookmark our Tropical Storm Season page.
———————————————————————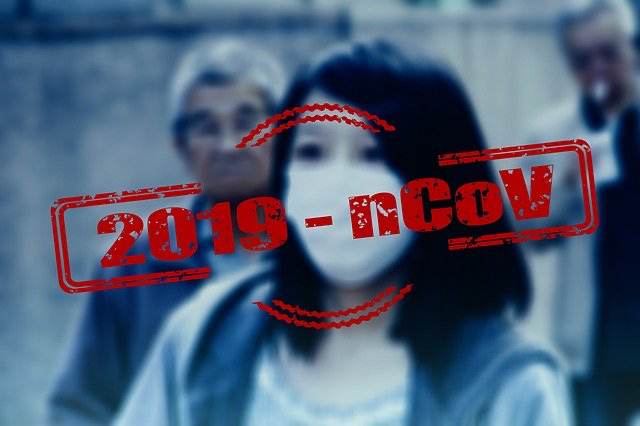 Read all of our Covid-19 coronavirus pandemic related news, analysis and information of relevance to the insurance-linked securities (ILS), catastrophe bond and reinsurance capital markets.
Read Covid-19 coronavirus related news & analysis here.