Here's a great article from the latest edition of Canadian Underwriter magazine. Titled 'Pulling the Parametric Trigger' the article discusses the use of parametric triggers in catastrophe bonds. The article is written by employees of Risk Management Solutions.
Well worth a read!
———————————————————————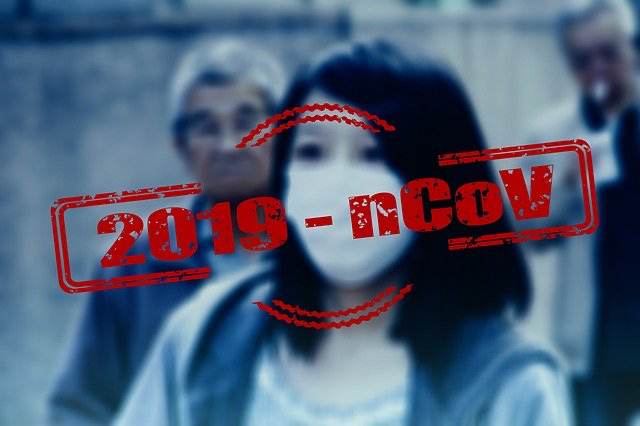 Read all of our Covid-19 coronavirus pandemic related news, analysis and information of relevance to the insurance-linked securities (ILS), catastrophe bond and reinsurance capital markets.
Read Covid-19 coronavirus related news & analysis here.