Tropical Depression Fay is just beginning to fizzle out over Alabama it's looking like damages from the flooding along her track will be the major loss. Having looked like such an innocuous storm Fay crossed Florida three times dumping as much as 25 inches of rain on some places on her track.
Now there are bigger things for risk managers and reinsurers to worry about. Hurricane Gustav formed yesterday over the southern Caribbean. Currently sitting about 210 miles south-southeast of Port au Prince, Haiti, Gustav has very quickly intensified into a category 1 hurricane with maximum sustained winds of up to 80mph. Further strengthening is forecast before Gustav begins to traverse the Caribbean islands. Hurricane watches are in place for Haiti and Cuba with tropical storm watches in effect for the Dominican Republic and Jamaica.
The five day forecast track takes Gustav out over Cuba (which really could suffer from this storm) and into the Gulf of Mexico. From that point it's currently anyone's guess as the warm waters could mean further strengthening of winds and Gustav could take aim at the U.S. gulf coast states. Keep up to date on Gustav on our tropical storm season page.
———————————————————————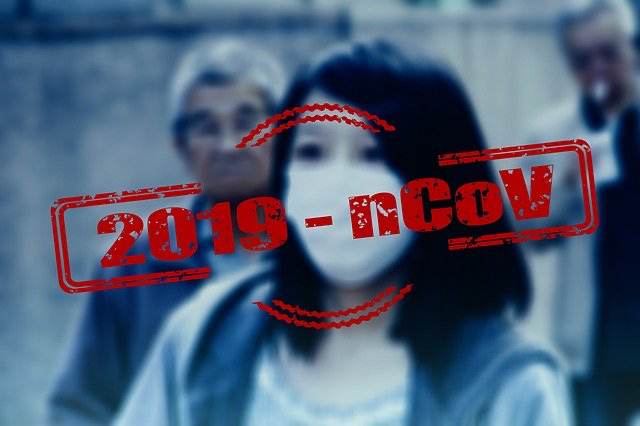 Read all of our Covid-19 coronavirus pandemic related news, analysis and information of relevance to the insurance-linked securities (ILS), catastrophe bond and reinsurance capital markets.
Read Covid-19 coronavirus related news & analysis here.