Guy Carpenter have released a press release and report on Florida property-catastrophe prices at renewal time today. In this they say it's expected that pricing will decline by about 15 percent based on a industry weighted average of June 1 renewals.
The main factors for this drop are a competitive reinsurance market and a lack of major insured losses (probably due to the low impact hurricane season Florida experienced last year).
Price decreases are mainly in the higher layers of reinsurance, with attachment points above what can be had from the Florida Hurricane Catastrophe Fund, these layers are typically the areas where reinsurers begin to think cat bond.
Will this abundance of cheap(er) reinsurance mean a quieter June that last year when a glut of cat bonds were issued? Reinsurers should study the hurricane forecasts closely as investing in reinsurance this year may be cheap but if the storm season proves active next year may not be. Might this make issuing a 3 year cat bond now more attractive? We'll have to wait and see.
———————————————————————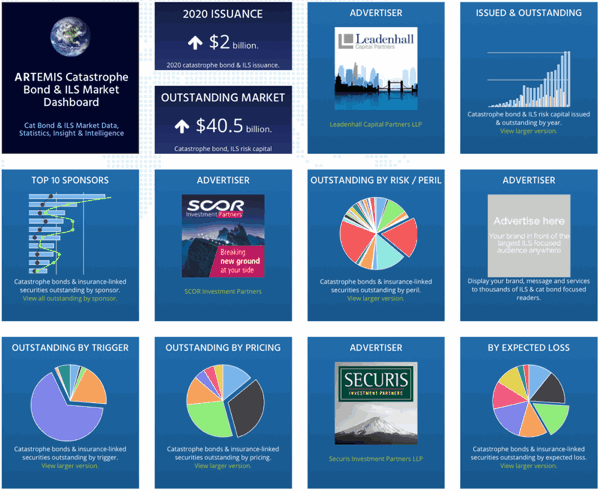 Analyse catastrophe bond market issuance using the Artemis Dashboard and Charts.
We've tracked more than 650 cat bonds and related ILS transactions since 1996, all of which are included in our extensive Deal Directory.
Use the Artemis Dashboard and our Cat Bond Market Charts to analyse this market!