Benfield Group have today announced an investment of $50 million cash into Juniperus Insurance Opportunity Fund, managed by Juniperus Capital Ltd. Benfield, which holds a significant shareholding in Juniperus Capital, has also committed to provide up to $2 million in working capital to Juniperus Capital. Other investors in the fund include Transatlantic Re.
Juniperus Capital is a new company set up to manage third party funds which focus on insurance-linked securities and collateralised reinsurance.
"The convergence of the (re)insurance and capital markets is being driven by (re)insurance companies seeking to access different forms of capital and innovative risk transfer techniques and investors increasingly attracted to the high yielding, non-correlated nature of catastrophe-type risk," said Rob Bredahl, Global Head of Benfield Advisory, Benfield's specialist corporate finance and advisory business.
"Benfield expects this growth to continue going forward, with ILS becoming an increasingly important market over time," Bredahl added.
———————————————————————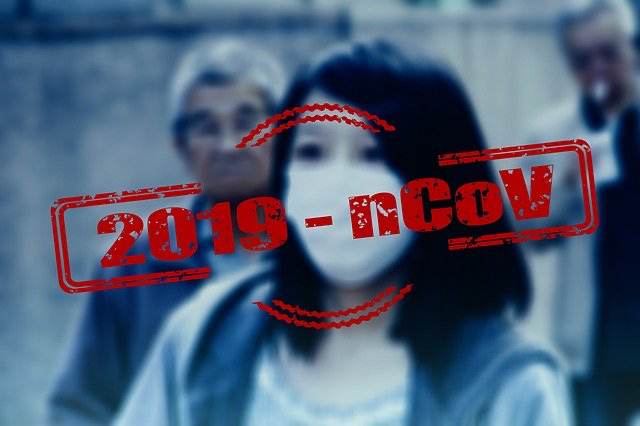 Read all of our Covid-19 coronavirus pandemic related news, analysis and information of relevance to the insurance-linked securities (ILS), catastrophe bond and reinsurance capital markets.
Read Covid-19 coronavirus related news & analysis here.