U.S. primary insurer FedNat does not expect that it will be able to tap into its reinsurance program to help it pay for losses from hurricane Florence, as the company only expects a minor hit to its operations in South Carolina.

FedNat does not operate in North Carolina, where the impacts of hurricane Florence's initial landfall were hardest felt, but the insurer, which has most of its exposure in Florida, has a small book of homeowners' insurance in South Carolina.
FedNat estimates that its aggregate gross losses from hurricane Florence will only be $4 million, all borne by its FedNat Insurance Company unit, which is well below its $15 million reinsurance program retention.
The figure is based on preliminary post land fall catastrophe model estimates, the company said, so is subject to potential change as the impacts from Florence continue.
FedNat's non-Florida property catastrophe excess of loss first event reinsurance program retention is $15 million, so it seems very unlikely the estimate of liabilities could reach that high up the tower.
FedNat will actually retain less than the $4 million anyway, as its 50% profit-sharing agreement with the non-affiliated managing general underwriter who writes non-Florida property business for FedNat, thereby decreasing the firm's estimated exposure to just $2 million.
———————————————————————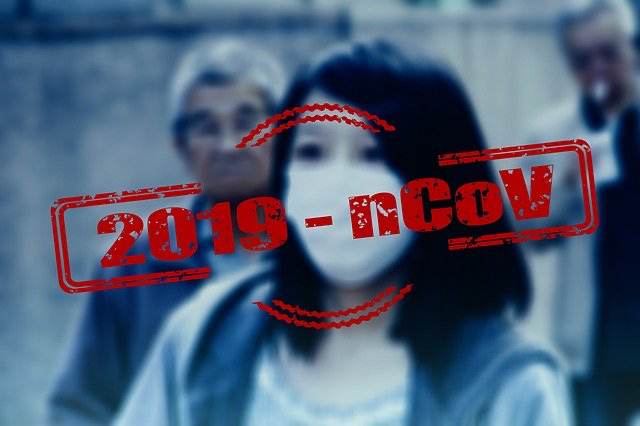 Read all of our Covid-19 coronavirus pandemic related news, analysis and information of relevance to the insurance-linked securities (ILS), catastrophe bond and reinsurance capital markets.
Read Covid-19 coronavirus related news & analysis here.