That's just from Hurricane Gustav!
Entergy Corporation, the New Orleans based power plant operator has announced $600m in costs incurred from damage caused by Gustav. They've yet to release an estimate for hurricane Ike but judging by the size of that storm we'd expect costs to exceed $1b from both storms once all tallied. Entergy has said it may tap into funded storm reserves, federal and local recovery on an interim and permanent basis, securitization and insurance to pay for storm repairs.
Once upon a time Entergy had an interest in a trading company who handled weather risks, I hope they still take an interest in this market as it may make the costs easier to manage.
There's a press release on the hurricanes impacts on the Entergy website.
———————————————————————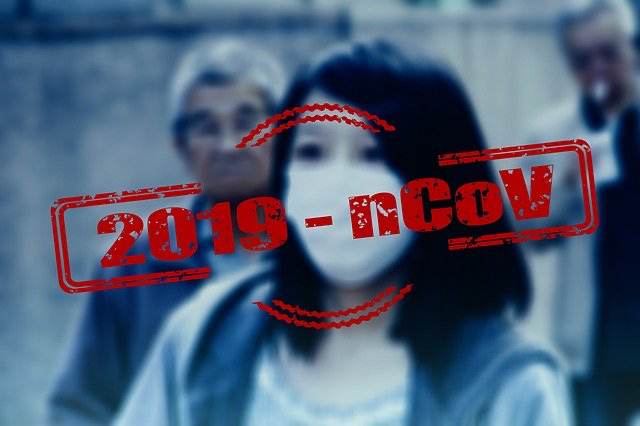 Read all of our Covid-19 coronavirus pandemic related news, analysis and information of relevance to the insurance-linked securities (ILS), catastrophe bond and reinsurance capital markets.
Read Covid-19 coronavirus related news & analysis here.