We all know that Hurricane Ike has been a catastrophic event for Texas and will result in many billions of dollars of losses. It's only when the actual loss numbers get published that you fully appreciate the impact of a storm of this size.
State Farm, the largest writer of homeowners peril insurance in Texas, have announced that they have so far received claims from over 121,000 homeowners as a result of Ike. That really drives home the extent of the damage and it's expected that that number will continue to rise as claims come in.
When you look at the size of Ike from this satellite image it's easy to see why so many claims occur.
———————————————————————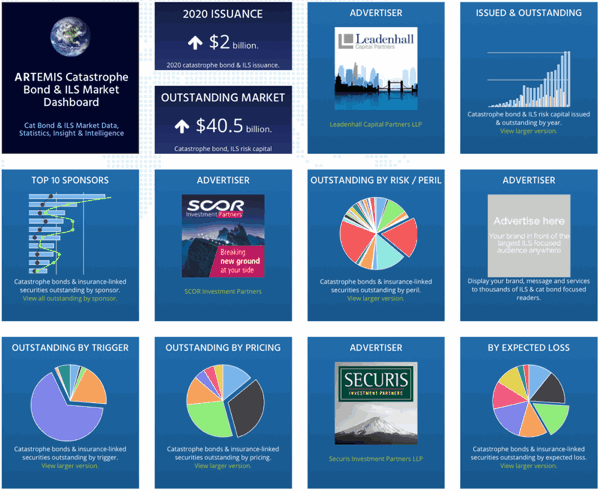 Analyse catastrophe bond market issuance using the Artemis Dashboard and Charts.
We've tracked more than 650 cat bonds and related ILS transactions since 1996, all of which are included in our extensive Deal Directory.
Use the Artemis Dashboard and our Cat Bond Market Charts to analyse this market!