Coriolis Capital Ltd., the London based investment firm who specialise in insurance-linked securities, catastrophe bonds and weather hedging instruments such as derivatives have been featured in an article on Opalesque today.

All three of the funds under Coriolis management (Horizon, Catpricorn and Mistral) are said to have experienced positive gains during October. These funds are just the latest to report gains thanks to a benign U.S. hurricane season and it's to be expected that they will continue to rise throughout the rest of the year especially as more cat bond capacity is issued. It wouldn't surprise us to see more of these funds grow in size (like AIFAM) to meet the increasing demand from investors.
———————————————————————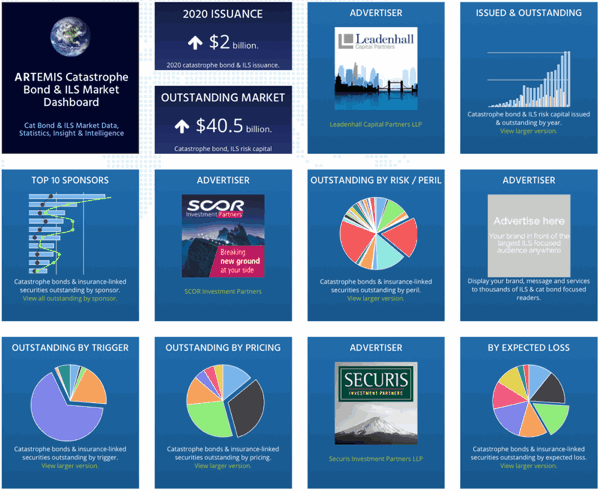 Analyse catastrophe bond market issuance using the Artemis Dashboard and Charts.
We've tracked more than 650 cat bonds and related ILS transactions since 1996, all of which are included in our extensive Deal Directory.
Use the Artemis Dashboard and our Cat Bond Market Charts to analyse this market!