Bertha, the tropical storm, has now become the first Atlantic hurricane of the season. She is currently moving towards the west-northwest at 17mph and has maximum sustained winds of around 75mph. Some strengthening is forecast over the next couple of days as she heads over increasingly warmer waters.
It's still too early to say whether Bertha will hit land; at the moment the track takes it fairly close to Bermuda but it could easily swing more to the west and take aim at the eastern U.S. seaboard anywhere from Florida to North Carolina.
Keep up to date with this and any future storms on our 2008 Storm Season page.
———————————————————————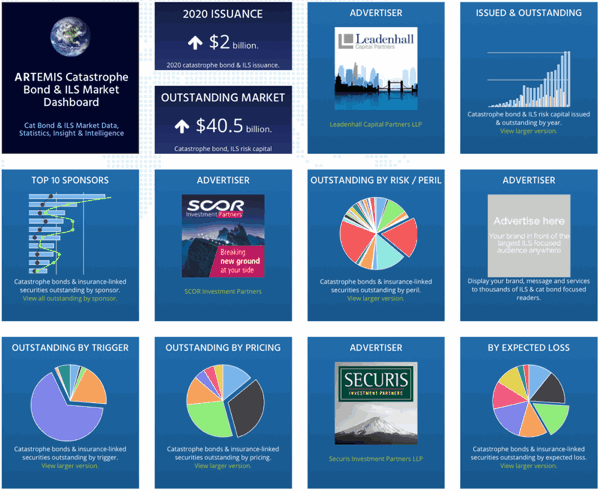 Analyse catastrophe bond market issuance using the Artemis Dashboard and Charts.
We've tracked more than 650 cat bonds and related ILS transactions since 1996, all of which are included in our extensive Deal Directory.
Use the Artemis Dashboard and our Cat Bond Market Charts to analyse this market!