The risks facing companies based in (or expanding to) Asia are huge and also in some areas relatively undocumented or modeled. This can make the region a hazardous place to be located and increases the need for a robust and flexible risk management approach. Companies would be advised to consider alternative risk transfer mechanisms as a way to mitigate these risks.
Great article here from Business Insurance on the topic.
———————————————————————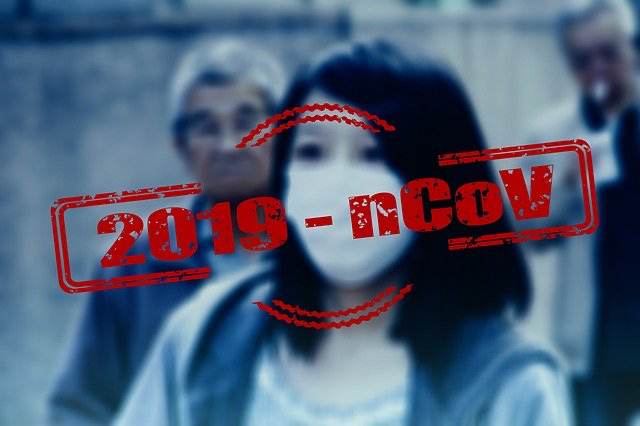 Read all of our Covid-19 coronavirus pandemic related news, analysis and information of relevance to the insurance-linked securities (ILS), catastrophe bond and reinsurance capital markets.
Read Covid-19 coronavirus related news & analysis here.