The 2009 Atlantic hurricane season is due to start on the 1st June. As if to prove the unpredictability of the weather, Mother Nature has chosen to start things a little early this year and the first tropical depression of the season has formed off the east coast U.S.
The storm is currently carrying winds of approx 35 mph and is expected to increase to tropical storm force soon in which case it will become the first named Atlantic storm of the year, Ana. This storm is not expected to have any impact to land and looks likely to head into the north Atlantic and dissipate. However it serves as a good reminder to all those with exposure to Atlantic hurricanes that the season is upon us and you need to ensure that adequate cover is in place.
We suggest you bookmark our Atlantic Hurricane Season page as it will be kept up to date with all the storm information as they form.
———————————————————————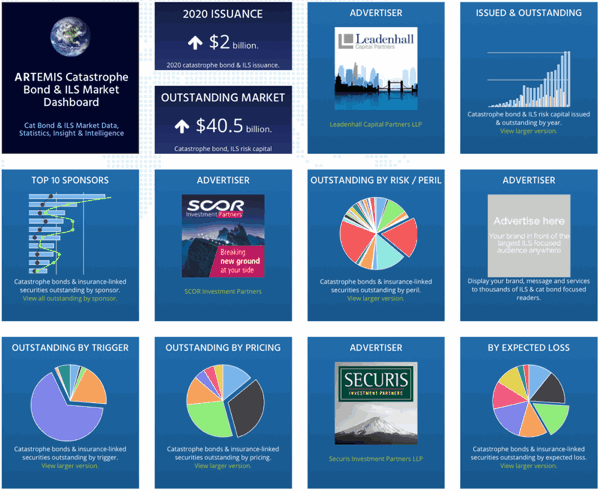 Analyse catastrophe bond market issuance using the Artemis Dashboard and Charts.
We've tracked more than 650 cat bonds and related ILS transactions since 1996, all of which are included in our extensive Deal Directory.
Use the Artemis Dashboard and our Cat Bond Market Charts to analyse this market!