Interesting news from Arch Capital in their 2008 fourth quarter financial results that they have doubled their estimate of losses incurred from hurricane Ike. They say this is due to increased industry loss estimates of $18b to $21b as well as from additional information received from clients about actual losses.
Seeing loss estimates doubling in size demonstrates that reinsurers cannot yet be sure of the impact to any insurance-linked securities or catastrophe bonds. Partner Re, for instance, has exposure which they previously acknowledged. It also brings into question the amount of losses that could be experienced by industry loss warranties and catastrophe hedging instruments such as IFEX event-linked futures.
———————————————————————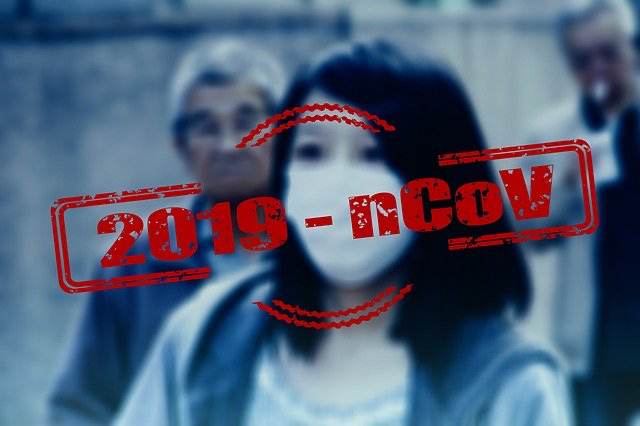 Read all of our Covid-19 coronavirus pandemic related news, analysis and information of relevance to the insurance-linked securities (ILS), catastrophe bond and reinsurance capital markets.
Read Covid-19 coronavirus related news & analysis here.