More details have come to light today about the (nearly closed) Atlas Reinsurance V catastrophe bond deal (our previous post on the deal here) from French reinsurer Scor. The deal will run for 3 years, be valued at $200m and be structured in three series. It will cover Scor against certain U.S. hurricane and earthquake risks. Standard & Poor's have given the notes preliminary ratings of B+ for the $50m Series 1, B+ for the $100m Series 2 and B for the $50m Series 3.
The trigger is essentially an industry loss warranty at county level and is based on PCS losses per state, those losses must also be registered by AIR Worldwide in a covered state for a payout to be triggered.
The deal is due to close on February 5, we expect it to close successfully since it is the first new catastrophe bond issue in six months.
Atlas Re V has been added to our Deal Directory where you can find more details.
———————————————————————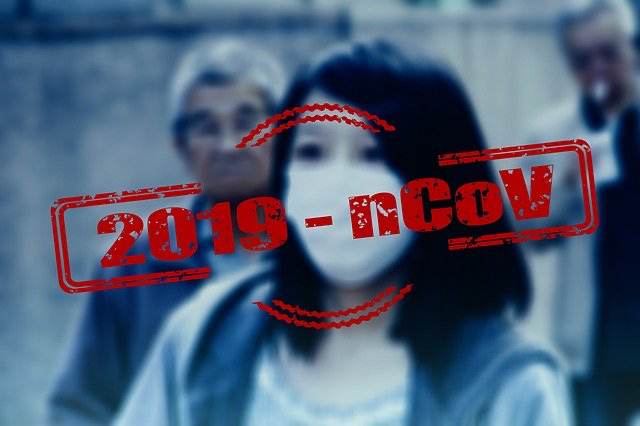 Read all of our Covid-19 coronavirus pandemic related news, analysis and information of relevance to the insurance-linked securities (ILS), catastrophe bond and reinsurance capital markets.
Read Covid-19 coronavirus related news & analysis here.