Amlin announced its preliminary results for 2010 yesterday. Natural catastrophes had a big impact on the group with annual income down by half due to major losses incurred from the earthquakes in Chile and New Zealand totalling £204m. Despite the demanding year Amlin have continued to use insurance-linked securities both as an investment and a business opportunity.

Through their joint venture Leadenhall Capital Partners, Amlin have continued to invest more funds in the insurance-linked securities sector. Their annual report shows that their investment increased during 2010 to $111.9m across both of the Leadenhall Capital Partners funds, which are registered in Ireland.
Returns were strong for the funds, with Amlin saying that $109.9m of funds invested achieved a return of $11.4m or 10.4% over the year, although that is down on the reported return of 12.4% on $68.8m in 2009.
———————————————————————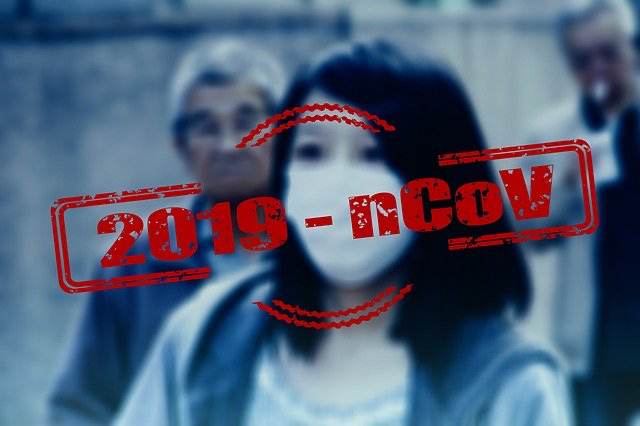 Read all of our Covid-19 coronavirus pandemic related news, analysis and information of relevance to the insurance-linked securities (ILS), catastrophe bond and reinsurance capital markets.
Read Covid-19 coronavirus related news & analysis here.