Collective insurance companies i.e. underwriter of risk. RRGs were created pursuant to the federal Liability Risk Retention Act, 1981 and amended in 1986, and are owned by members of the Group and must be registered as a business.
———————————————————————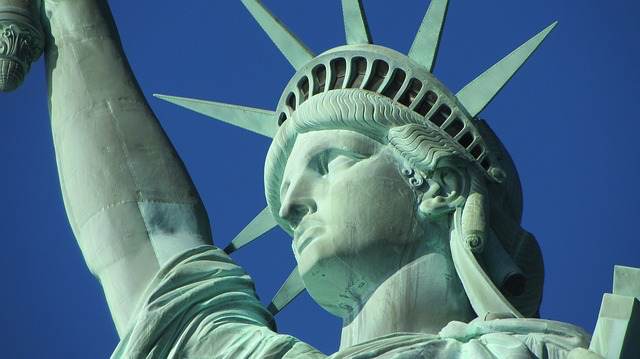 Make sure you register soon to attend our ILS NYC conference, held February 7th 2020 in New York City.
Tickets are selling fast.