Used in connection with a bond issue, describes the amount of risk faced by holders of the bonds. A fully defeased issue means that principal and interest are at complete risk of loss.
———————————————————————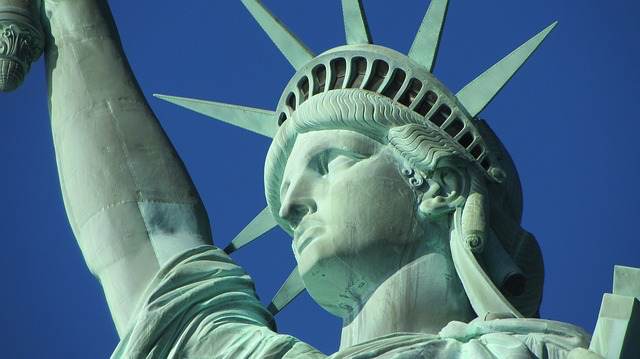 Make sure you register soon to attend our ILS NYC conference, held February 7th 2020 in New York City.
Tickets are selling fast.