The probability that a catastrophe bond, or other risk transfer structure including other insurance-linked securities (ILS), will attach and experience some losses during a given period, typically one year.
The attachment probability reflects the likelihood that losses suffered by the sponsor or industry will reach the level where claims can begin to be made under the structure in question, or that measured parameters will breach the trigger point for a parametric cat bond or ILS.
It's also reflective of the probability that a sponsor's covered book will suffer modelled losses during a one year period of the bond.
Catastrophe bonds tend to be structured with a specific attachment point, denoting a level of indemnity or industry loss, a point on a parametric index or measure, at which a payout comes due.
———————————————————————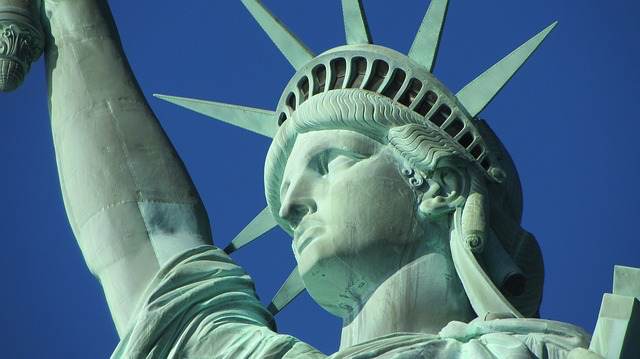 Make sure you register soon to attend our ILS NYC conference, held February 7th 2020 in New York City.
Tickets are selling fast.