Residential Reinsurance Ltd. (1998) – Full details:
Similar cat bond to their 1997 issuance. This issuance gives USAA catastrophe reinsurance to cover a portion of the risk of hurricane losses for policyholders in District of Columbia and the following states: Alabama, Connecticut, Delaware, Florida, Georgia, Louisiana, Maine, Maryland, Massachusetts, Mississippi, New Hampshire, New Jersey, New York, North Carolina, Pennsylvania, Rhode Island, South Carolina, Texas, Vermont and Virginia.
This Residential Re transaction pays claims in excess of $1 billion arising from a category 3, 4 or 5 storm on the Saffir-Simpson index.
———————————————————————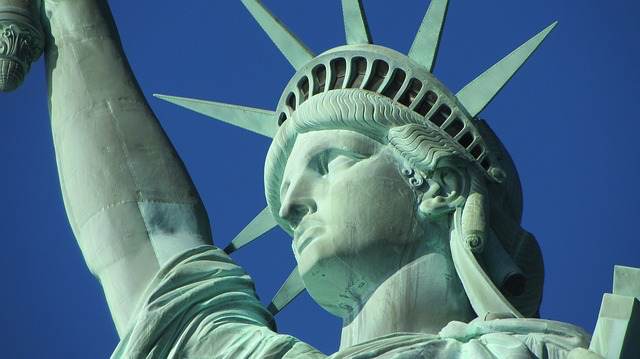 Make sure you register soon to attend our ILS NYC conference, held February 7th 2020 in New York City.
Tickets are selling fast.