Namazu Re Ltd. – Full details:
$100m of catastrophe bonds to protect Gerling Global Re from high-level losses from earthquakes in Japan. Sources indicate the offering, known as Namazu, was structured in a single tranche putting the whole investors' principal at risk.
Losses occur when modelled losses exceed a yen-denominated attachment point. Payout is not dependent on actual losses to Gerling, but is tied parametrically to a notional portfolio of treaty and facultative business representing Gerlings exposure in the covered territory.
The $100m of five year floating rate notes have been rated 'BB' by Duff & Phelps Credit Rating Co.
———————————————————————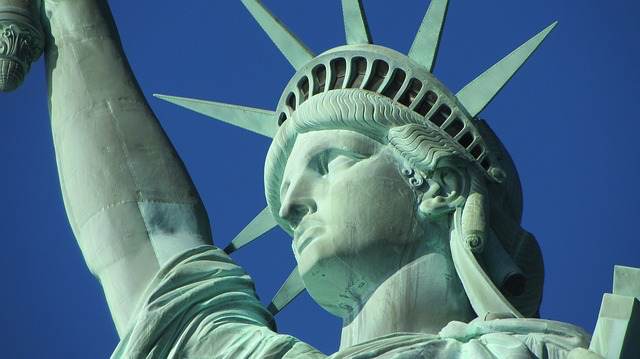 Make sure you register soon to attend our ILS NYC conference, held February 7th 2020 in New York City.
Tickets are selling fast.